Please be sure your child has the following items with him/her in school daily:
*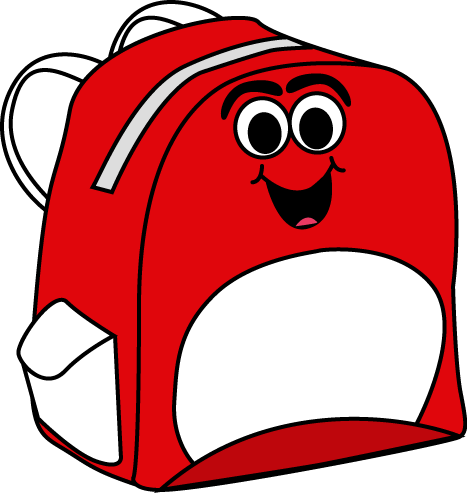 Backpack.........PLEASE DO NOT HAVE YOUR CHILD BRING TOYS FROM HOME OR FILL THEIR BACKPACK WITH UNNEEDED SUPPLIES. WE ARE FORTUNATE TO HAVE EVERYTHING YOUR CHILD NEEDS RIGHT HERE IN THE CLASSROOM. The backpack needs to be large enough to store coat, hats and mittens.
*
Communication folder
.......a special folder was provided for your child on the first day of school. Please be sure to read its contents each night, and return it to school in the morning.

* Lunch.
.......a boxed lunch OR a note specifying your hot lunch menu choice is helpful. Are you using the automated account? If not, be sure to send money in a sealed envelope clearly labeled with your child's name.
*Snack......please send a peanut free
, healthy snack daily. We will have snack in the classroom every morning.

How should I dress?
Be sure to dress appropriately for outdoor weather. It is suggested that sneakers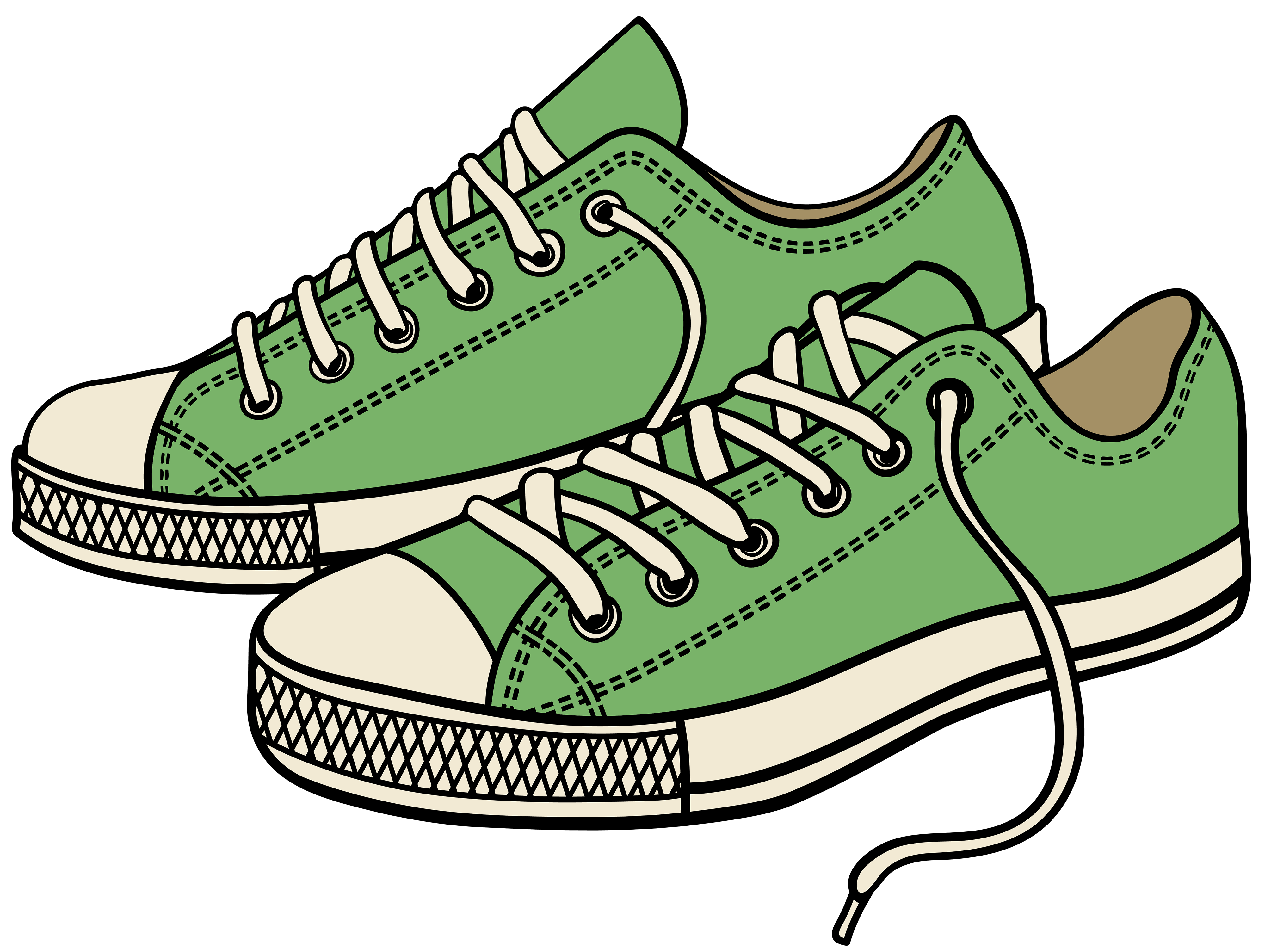 are worn daily to allow for comfortable and safe participation in all activities. It is also suggested that children dress in layers so that if they feel warm while in the classroom they can take of a sweater and feel comfortable in a tee shirt.