Welcome Students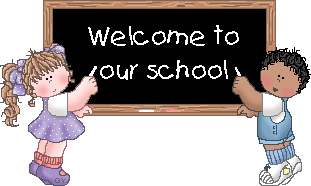 WELCOME STUDENTS
The Learner's Creed
I believe in myself and my ability to do my best at all times.
Just for today:
I will see. I will speak. I will feel.
I will think. I will reason. I will write.
I will do all these things with one purpose in mind:
to do my very best and not waste this day for this day will not come again.

Pledge to Myself
I pledge allegiance to myself the greatest kid around,
and because of that, I will do my very best every moment I can.
If I make a mistake, I will learn from it, forgive myself and go on.
I am important to myself, my school, and my family.
I am loveable and capable and I am glad I am me.

A Circle of Friends
We've joined together as classmates
as the new year begins...
while we become friends.
We'll share and be kind
as we work and play.
And our friendship will grow
with each passing day.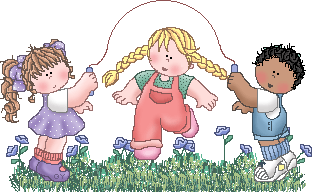 NOTE: graphics are from Cute Colors.com